Misihairabwi on Bosso hooligan – Tribal animosity can lead to strife
By Tatenda Dewa | Harare Bureau |
There is need to address the root causes of tribalism in order to avoid worsening ethnic relations, says Priscilla Misihairabwi-Mushonga, the Matabeleland South proportional representation lawmaker.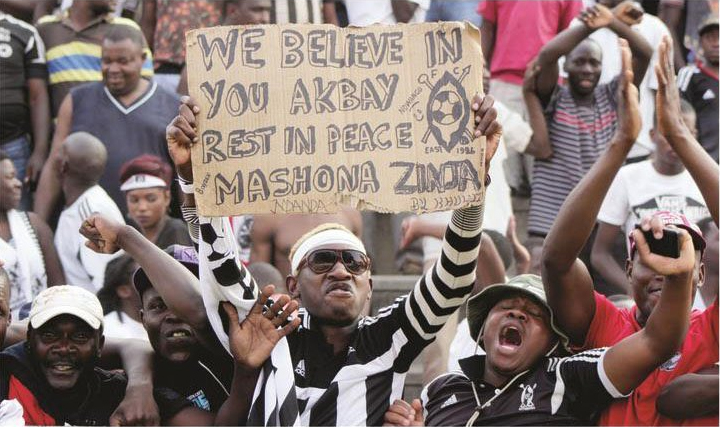 She said it was naïve to blame individuals accused of ethnic hate language or tribalistic tendencies and urged thorough examination of why individuals behaved their way.
This follows an incident in which a Highlanders football club fan recently carried a placard describing the majority Shona people as dogs during a match with Dynamos in Bulawayo.
"It only shows us that there is a problem and that the sooner we address it, the better," Misihairabwi told NewZimbabwe.com, an online publication.
"Today it's just a placard, tomorrow it could be guns; it could be dead bodies. Instead of being upset and angry with the person who did the placard, we should be saying this is just but a symptom of a bigger problem that we have and how do we quickly address it. Otherwise we are headed for a serious problem.
"It is wrong to condemn a person who is expressing something because they have gone through years and years of abuse. We actually don't know what had happened to that person before. I think what is important is to try and address the foundational issues of that problem instead of addressing the symptoms," she said.
The lawmaker is the daughter of a Ndebele mother and a Shona father and bemoaned the marginalisation of citizens from southern Zimbabwe.
"The foundational issues are exactly what we have always been talking about; there are issues to do with marginalisation, there are issues where people feel they are being dehumanised, where people feel their language is not being used, where resources are not being distributed fairly, where other people simply come in and take over land that is in Matabeleland," she said.
Bulawayo and other parts of southern Zimbabwe have repeatedly complained that central government is sidelining them.
A militant but small outfit calling itself Mthwakazi has over the years lobbied for the complete independence of the region from Zimbabwe. Nehanda Radio