A legislator from Zimbabwe's ruling party has appeared in court accused of "insulting remarks" about President Robert Mugabe's wife, Grace, during a verbal exchange with a fellow Zanu-PF party member.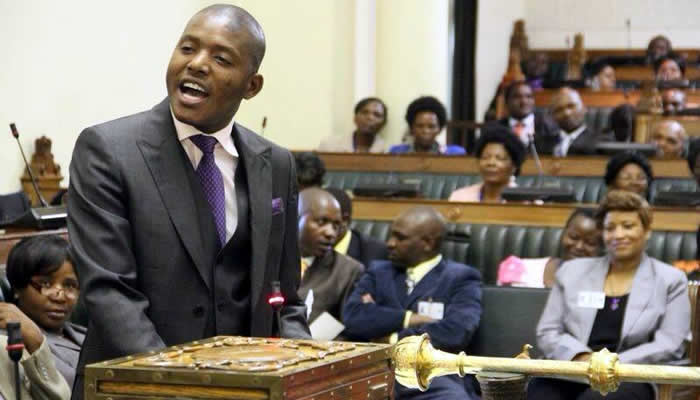 Member of parliament Justice Mayor Wadyajena, 35, was charged with "criminal insult or, alternatively, conduct likely to provoke the breach of peace" when he appeared before magistrate Lindiwe Maphosa in Victoria Falls.
The prosecutor, Listen Nare, told the court that the lawmaker "used abusive or insulting language" against a party member who had a portrait of Grace Mugabe, and a slogan calling on party members to rally behind her, emblazoned on his car.
The MP and party member Jimayi Muduvuri were both attending the Zanu-PF annual conference on Victoria Falls.
Wadyajena was quoted in court papers as having told Muduvuri: "You are a fool as well as that mother of yours." The first lady is referred to as "mother" by the ruling party supporters.
Wadyajena has been linked to a faction of Zanu-PF loyal to the vice-president, Emmerson Mnangagwa, who is seen as Mugabe's heir, while Muduvuri, a businessman, is seen as belonging to a group in the party opposed to Mnangagwa's bid to succeed Africa's oldest leader.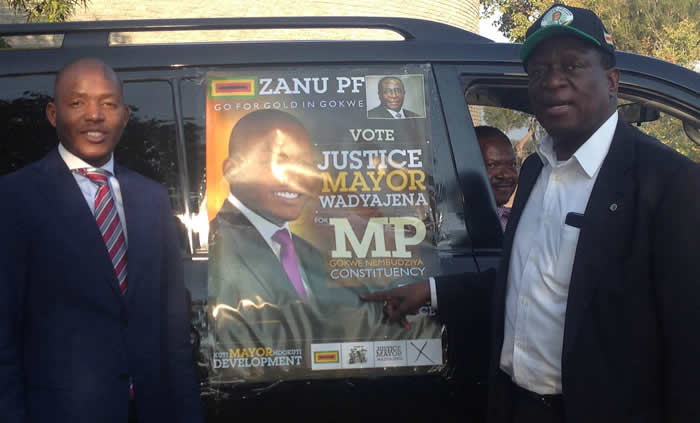 Mugabe, 91, has ruled Zimbabwe since 1980 and has avoided naming a successor. His party has been riven by infighting between factions jostling to succeed him.
Wadyajena was granted $800 bail and is expected to go on trial on 5 January. AFP