By Sibongile Mashaba and Pertunia Mafokwane
SOUTH AFRICA – Pastors and healers who fail to appear before a committee investigating the commercialisation of religion may face arrest.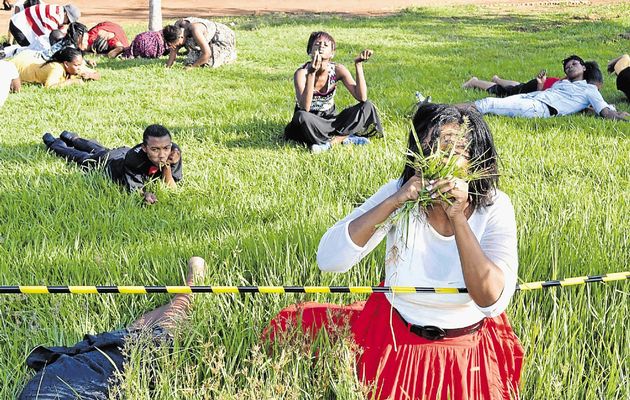 The Commission for the Promotion and Protection of the Rights of Cultural, Religious and Linguistic Communities (CLR) has summoned nearly 40 churches to appear before the committee in Gauteng next month.
The first hearings were held in KwaZulu-Natal two weeks ago.
The investigative study into the commercialisation of churches and the abuse of people's beliefs was established after a Soshanguve pastor made congregants eat snakes and another one made his followers drink petrol.
Traditional healers who promise miracles to their flock are also under investigation.
The former president of the South African Council of Churches and bishop at the Methodist Church, Rev. Prof. Peter Storey, however cautioned against the use of threats against churches.
"I am up for people who use churches and religion to make profit being held accountable. The state should be very careful throwing threats.
"In the apartheid era there was a war between government and churches where government tried to shut down some churches. Government was left with an egg on their face. The threats are a little over the top," he said.
CRL commission chairwoman Thoko Mkhwanazi-Xaluva said the commission has been met by angry people who would have preferred an invitation and not summons.
She said according to the Commissions Act 19 of 2002, the institution has the power to investigate any issue concerning the rights of cultural, religious and linguistic communities.
Under the act, people have to be summoned to appear before the committee to give evidence and produce documents as specified in the summons, including bank statements.
"Those who fail to appear before the committee face arrest. We will open cases against people and the police will enforce the law," Mkhwanazi-Xaluva warned yesterday.
The general secretary of The Evangelical Alliance of South Africa Rev Moss Ntlha said threatening pastors with arrest was not the right way to solve the problem.
"It is a bad move. They will alienate law-abiding churches in order to get to rotten potatoes." Sowetan