A Harare woman recently filmed naked in an amateur video that has gone viral on social media, is a mental patient, it has emerged.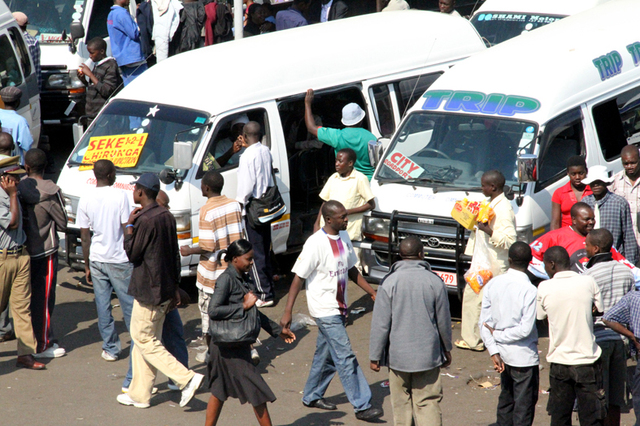 The town was awash with rumours that the woman had been stripped by touts because of a miniskirt she was wearing. However, it turned out that Caroline Rusike (33) of Southlea Park, was never stripped as alleged.
Rusike is before the courts on allegations of stealing a mobile phone from Regina Fainoza.
When she initially appeared in court three weeks ago, Rusike showed signs of mental instability, prompting the State led by Miss Sharon Mashavira, to make an application for her to be examined by two government medical doctors.
While in holding cells, it is alleged Rusike removed her clothes.
Magistrate Mr Milton Serima remanded her in custody to October 24.
While Mr Serima was still talking, Rusike interjected saying, "Inini handisikuda madoctor enyu iyayo nekuti ndina psychiatrist wangu nekuti ndakambogara kupsychiatric unit."
Outside the courtroom, Fainoza could be heard talking to a relative saying, "Shuwa dai Mwari vandiregerera handina kuziva kuti anopenga. Her brother told me that she has a history of mental illness and I did not believe him. After seeing a video of her walking around naked I am now convinced and I will forgive her and withdraw the matter," she said.
Rusike is facing theft charges.
It is alleged that sometime in May last year, she went to Fainoza's work place and sold a pair of shoes to her.
She went away for a year and only returned on July 16 asking for payment. When Fainoza told her she had no money, it is alleged Rusike disappeared with her phone.
She was later arrested. The Herald