Zifa Eastern Region Division One administrators have shelved their initial decision to bar Masvingo United from playing in the country's second tier league for failing to pay the requisite affiliation fees after Minister of Tourism and Hospitality Walter Mzembi pledged to pay the money on behalf of the club.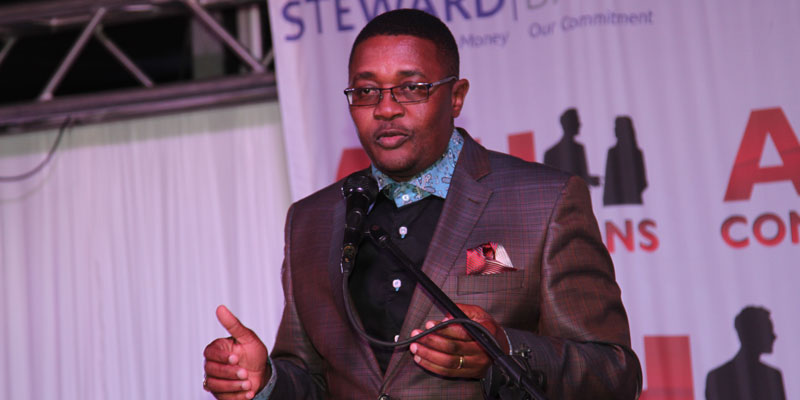 The team is struggling financially and this has already dampened their chances of bouncing back into the top-flight league after relegated in 2011.
Yuna Yuna, as Masvingo United are affectively known by their legions of fans, were this week ordered to pay the required fee ($1 600) by the region's bosses and failure to do so meant they risked being booted out of the league.
"We had decided to stop Masvingo United to from fulfiling their fixtures as they are failing to raise their affiliation fees. But we have since changed our decision after Masvingo United assured us they will pay the money very soon. l believe Masvingo United is one of the biggest clubs in the region and they are just going through a difficult phase," he said.
Masvingo United manager Phillip Shumba said Minister Mzembi assured them that he would bail out the club.
"We were not supposed to play against Mutare Polytechnic this weekend after the Eastern Region secretariat communicated to us that we should pay our affiliation fees first. But Minister Mzembi assured us that he will bail us out with the affiliation fee and we have since communicated the new development to the league bosses," he said.
"We are very happy with the gesture from the Minister. The Minister said Masvingo United is a big brand that should carry the flag of Masvingo province very high. For sure we are a big brand and we are always looking to return were we belong, that is, the Premier League."
Masvingo United are currently in fourth place, with 46 points, nine behind log leaders Buffalo Junior with six matches remaining before the season ends. The Zimbabwe Mail