By Bongiwe Sithole
SOUTH AFRICA – Controversial Prophet Paseka Motsoeneng, widely known as Pastor Mboro, is preparing to' bare it all' to his fans this week.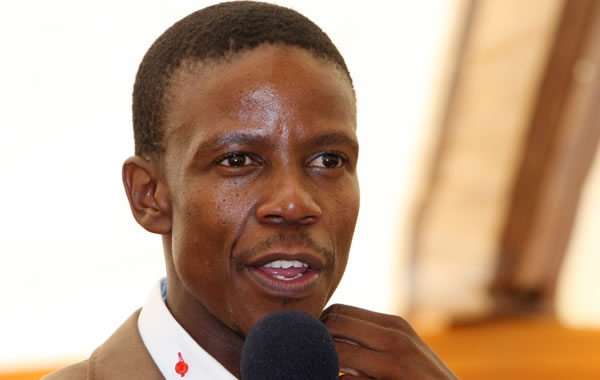 He has launched a series of sessions on Facebook starting today, where he is opening a platform for his friends and followers to get to know him on a personal level.
The Founding Prophet of the Incredible Happenings Ministry, Prophet Mboro has a goal to reconnect with his social media followers.
"I want my people to get to know the real me and I will be answering any questions and talking to them through media."
When asked if he will be able to pick up issues in conversations that he will be having with his followers he says:
"I am a different prophet it's only God who tells me what to do, I don't force it."
However he has called on them to receive incredible happenings, tackle issues ranging from homosexuality and churches, witchcraft in churches and many other burning issues.
"I am referring to a situation for example where a woman is complaining about having a spiritual sexual relationship. I will help deliver them from this evil spirit," he says.
Prophet Mboro will also be answering all sorts of questions including the controversial statements and incidents that have surrounded his church in recent years.
Using the Facebook page, "Incredible Happenings Ministry", Mboro plans to reach out to all that love and follow him.
The Facebook chat starts this evening between 17:00 and 20:00 for the next ten days on the Incredible Happenings Ministry Facebook page where he has 51,1113 likes. Sowetan