The Zimbabwe government on Sunday deported South African pop music outfit, Freshly Ground, in apparent anger over their Chicken to Change song which made fun of Robert Mugabe's refusal to accept change and step down.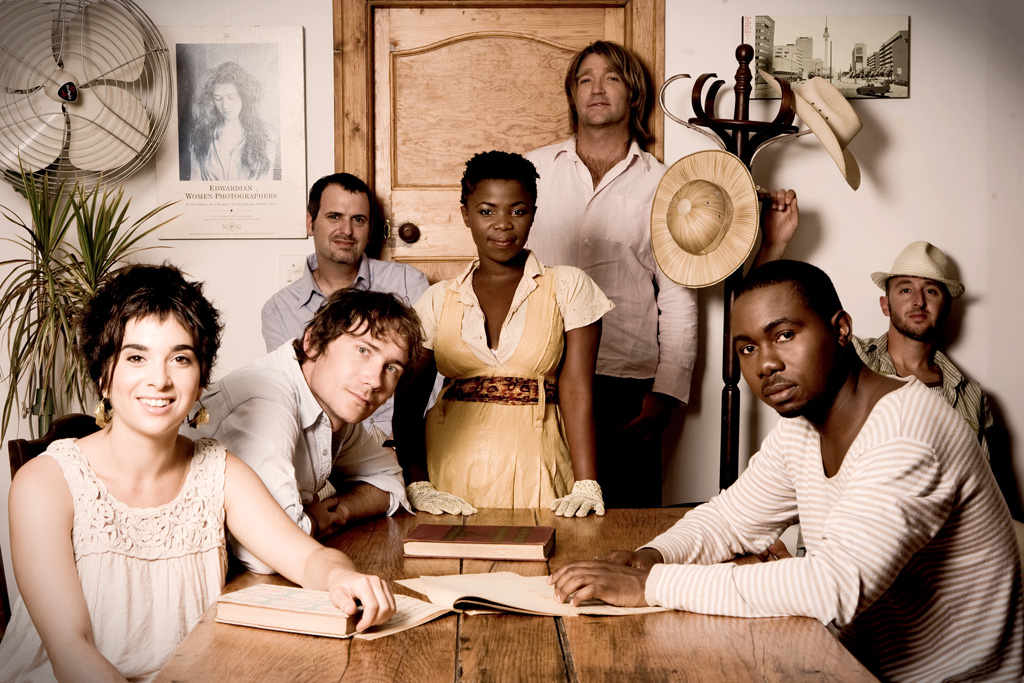 Freshly Ground were billed to mark the closure of this year's edition of the Harare International Festival of the Arts (Hifa). According to organisers, about 5 000 tickets had already been sold at a cost of $20 for the closing event.
But as reported by Nehanda Radio last week, Zanu PF had already laid the ground work for the ban via an article published by The Patriot, a newspaper owned by Zanu PF MP and Deputy Information Minister Supa Mandiwanzira.
According to the paper in 2010 Freshly Ground "released a song, 'Chicken to Change' that questioned the legitimacy of President Robert Mugabe." The paper also clamed "the song portrayed President Mugabe as a 'power hungry' individual who did not have the mandate of the people."
"The song condemns President Mugabe for his revolutionary stand in defending Zimbabwe's sovereignty and his refusal to be a puppet of Western imperialists.
"The video of the song, directed by ZANews and designed by South Africa's Cartoonist, Zapiro is not only a caricature of President Mugabe's life, but shows ZANU PF as a party without Zimbabweans at heart," the newspaper added.
HIFA's media liaison officer, Tafadzwa Simba defended the organisation's invitation of Freshly Ground insisting the group was not banned in the country.
"As HIFA we always deal with records and it is not on record that the band was banned and our invite is solely to entertain Zimbabweans. We don't believe inviting Freshly Ground to Zimbabwe will cause any disturbances or damages."