Pastor Martin Gumbura convicted
HARARE – Pastor Robert Martin Gumbura who leads the RMG End Time Message church was on Friday convicted on four counts of rape and one count of possession of pornographic material.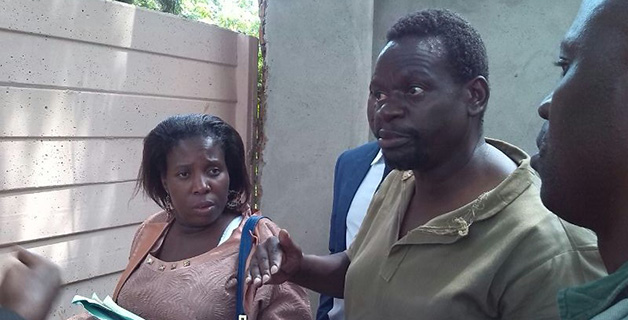 According to reports defence lawyers are currently mitigating on his behalf and Gumbura is awaiting his sentence. We understand the sentencing has been postponed to Monday, February 3, 2014. The state is said to be calling for life imprisonment of 100 years and above.
Gumbura, who has 11 wives and 30 children, had denied allegations of multiple rape, claiming the women were fabricating stories against him under the influence of Spoken Word Ministries pastor Godwin Chitsinde. He claimed he was being persecuted for being a "Good Samaritan".