MDC members granted bail after 2 years in remand
By Staff Reporter
HARARE – Three MDC members who have been in remand prison since 2012 facing dubious charges of murdering a police officer in Glen View, Harare were on Wednesday granted bail at the High Court. 
Last Maengahama, Tungamirai Madzokera and Yvonne Musarurwa who have been incarcerated at the Chikurubi Security Maximum Prison for over two years were granted bail by Justice Chinembiri Bhunu.
The three are part of 29 MDC members who were arrested in 2011 on similar charges. Twenty-one other activists were acquitted last September by the same judge, while Rebecca Mafikeni died in custody after prison officers denied her access to medical help.
Maengahama is a National Executive member and the party's secretary for ICT, Musarurwa is a member of the Harare provincial Youth Assembly while Madzokera is a councillor for Glen View and was re-elected councillor last year for the same ward while in remand prison.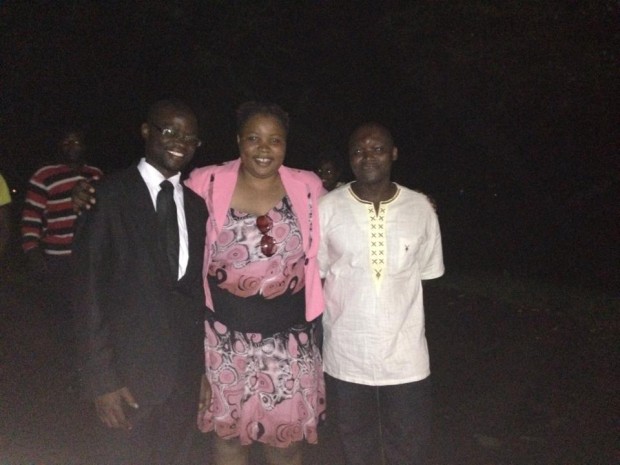 An MDC-T statement issued on Wednesday said "as a party, the MDC is not celebrating their release on bail because justice delayed is justice denied.  It was unfair and unconstitutional for the courts to deny them bail when the same courts have ruled that the charges that the three are facing are weak."
The party said it was happy that the three will now get the chance to unite with their families, friends and party members.
The trial resumes on 24 February at the High Court before Justice Bhunu.