By Tichaona Sibanda
The Zimbabwean economy is still struggling to stabilize almost six months after the elections, forcing many companies to close down.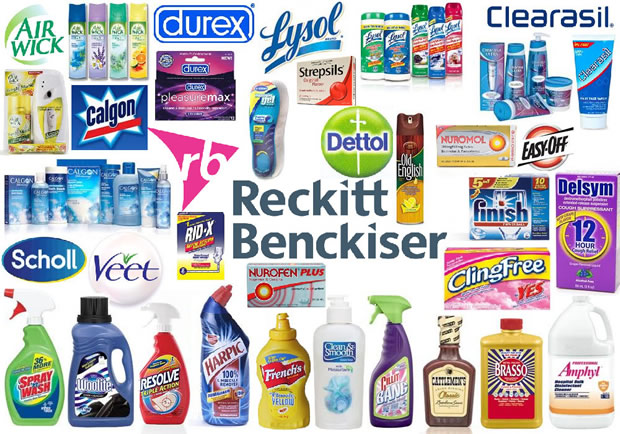 Simon Muchemwa our correspondent in Harare said company closures have hit all sectors of the economy with scores of big companies that used to employ thousands of people either on the verge of collapse or having closed down completely, leaving workers in dire situations.
Muchemwa said the situation has been made worse by the controversial indigenisation law, which requires foreign companies to cede 51% shareholding in their companies to locals. This law has only helped to scare away much-needed foreign investment in the country.
The ruling ZANU PF government has pledged to reform state enterprises that have bled the economy for years, while major companies continue to retrench staff. These companies are platinum miners Zimplats and Unki, Bindura Nickel, Spar supermarkets, Dairibord, Cairns, Olivine Industries and PG Industries.
The country's 80 state parastatals owe each other more than $1billion, and much of the country's $6.1billion public debt is attributed to losses by these badly managed public enterprises, whose chief executive officers earn hefty salaries.
Muchemwa told us that a report released by the National Social Security Authority revealed that the period July 2011 to July 2013 saw a total of 711 companies in Harare close down, leaving over 8,000 people jobless.
Some companies have withdrawn from the Zimbabwean market due to the dire economic climate. Reckitt & Colman, more recently known as Reckitt & Benckiser, the manufacturers of Dettol and Disprin closed shop after decades operating in the country.
Other well known firms disappearing from the shelves include Willards, Cairns Wines, Nugget shoe polish, and Charhons chocolates. SW Radio Africa