A 39-year-old Chitungwiza spirit medium was been dragged out of Prophet Emmanuel Makandiwa's United Family International Church (UFIC) and beaten by guards. He has since filed a report at Zengeza Police Station.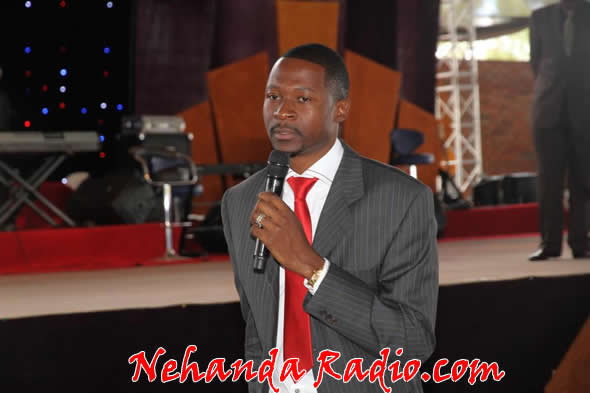 Lovemore Chiponda from Seke claims he was taken to a guard room at the UFIC and was beaten up with button sticks by seven bouncers after he spoke in foreign tongues during a church service. Chiponda said the church acted in an unChristian manner as they showed intolerance and violence.
"I could not walk for days and up until this moment I feel pain when I urinate and they say they are church people. I started speaking in tongues while Makandiwa,s visiting spiritual father Victor Boateng was preaching, only confirming what he was saying in the spirit.
"I was escorted out supposedly going to the prayer room but I was surprised to be taken to a guard room where they put thieves and other criminals. That is where I got the beating of my life," Chiponda said.
Chiponda who claims to be Sekuru Chaminuka's spirit medium was last year manhandled by Makandiwa's bodyguards after challenging for a demonstration of his power before the congregation. He had his traditional regalia and nine DVDs burnt after the altercation.
Chiponda accuses Makandiwa of using mermaid spirits to do his miracles.