By Nyore Madzianike
HARARE – Rasta Kwasa musician Dino Mudondo has blasted organisers of the Harare International Festival of the Arts (HIFA) for failing to promote local talent during the festival.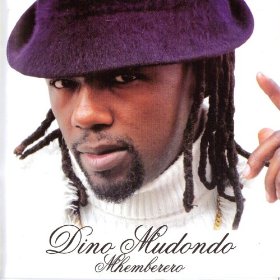 Dino also lambasted the annual event organisers for undermining the value of the local artists as compared to artists from other countries who come to perform during the festival.
"Organisers of this event have no respect for local artists and they appear to underrate them. They seem to give superiority to foreigners compared to local artists. This is the platform to give local artist the chance to showcase their talents and these artists are even prepared to perform for free," he said.
Dino said that he turned down the offer to perform at this year's event after the organisers offered him US$300.
"I went through all the procedures that were needed to perform at the event but I was forced to turn down the offer after they offered me US$300. Remember, I have a band that needed to be paid at the end of the day and how do they expect me to pay them from that paltry amount.
"This is our job and we cannot afford to let people abuse our talents. To me it appears as if they underrate the value of the local artists. I cannot afford to perform for that little money.
"It is better that they rope in some unheralded musicians who are prepared to take whatever comes their way and let them perform," he said.