RUSAPE – A mentally challenged woman from Rusape last weekend fatally attacked her one-month-old baby with a hoe. Police confirmed the incident which happened in Pwandangwa Village.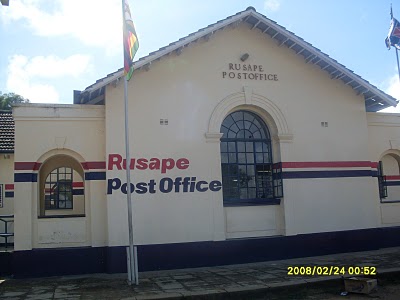 Police said Adelaide Magaso who is a mother of three mercilessly hacked her baby, Nyasha Muzwere whom she was sleeping with.
"At around 5am, her friend who was sleeping in another room heard noise coming from Magaso's room and went into to check what was happening. She found her standing with a hoe near the little baby.
"Joyce took the hoe from Magaso before she realised that the infant was bleeding profusely from her right cheek, ear and chin.
"She then took the baby and rushed her to St Theresa Hospital where she was transferred to Rusape District Hospital where she died upon arrival," said Assistant Manicaland provincial police spokesman, Assistant Inspector Luxson Chananda.
He said Magaso, a mental patient for years, on several occasions attempted to kill her children whenever she gave birth.