HARARE – The police yesterday warned the media against sensationalising circumstances linked to satanic activities saying most of the reports appearing in the media had no foundation and were causing unnecessary panic among citizens.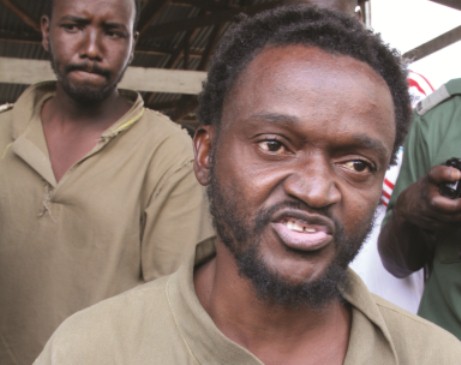 National police spokesperson Assistant Commissioner Charity Charamba said the media should seek comment from competent authorities like medical doctors or the police before publishing those reports.
The media has of late been awash with reports that people were either getting injured in mysterious circumstances or children changing into vampires or baboons, claims police say were unfounded.
Last week the media reported that a female pupil at Nhowe Mission in Macheke was injured in unclear circumstances linked to satanism. There were also reports that two Grade 5 pupils at Hatcliffe 1 primary school in Harare turned into baboons after a teacher gave them wrist bands linked to satanism.
Asst Comm Charamba said police investigations had shown that claims being made about the circumstances leading to the female pupil at Nhowe Mission getting injured were not true.
"While the proper cause of the injuries is to be established by the doctor who examined the victim, the police calls upon those with access to communication channels especially the media to desist from sensationalising such issues.
"Instead, the media should do a thorough investigation and get full comments from the police because such issues cause unnecessary panic and fear among citizens of Zimbabwe," said Asst Comm Charamba.