Bishop offers beast to conceal sex scandal
A self-styled bishop with Goodness and Mercy Ministries reportedly offered a beast to his church deacon to conceal adulterous pictures that were set to be forwarded to the tabloids in Harare.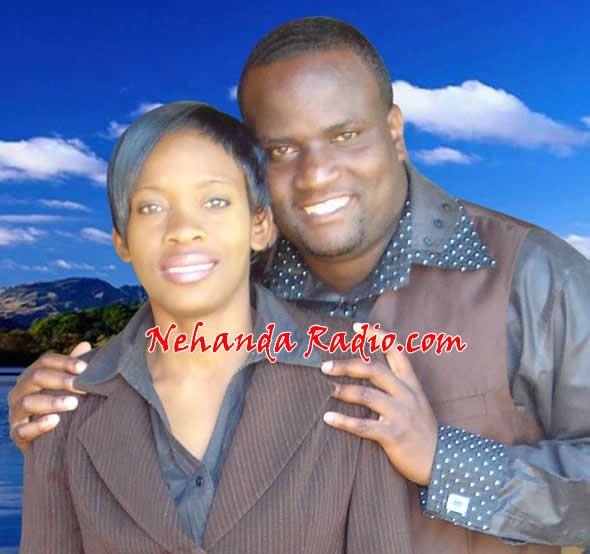 The bishop, Tapiwa Freddy (29) who is at loggerheads with his deacon Brighton Kamwaza (36) was testifying in court in the matter that he is alleging that he was assaulted by Brighton. Kamwaza is facing a charge of assault and quizzed Tapiwa during cross examination asking:
"Did you not say you wanted to pay me a beast and you were giving me some money… what was it for?"
Bishop Tapiwa admitted that he was afraid of the pictures.
"I did not want you to have the pictures published in H-Metro and I paid you because you were threatening to report the case."
Circumstances are that the pair had an altercation over Brighton's wife who is believed to have had an adulterous affair with Bishop Tapiwa. Brighton attacked his pastor leading to his arrest and subsequent appearance in court.
For that reason Tapiwa dragged Brighton to the Mbare Magistrates' Court. He denied the allegations before magistrate Stanford Mambanje and he is expected back in court for his defence case. The two parties are involved in a love triangle in which Brighton is alleging that Tapiwa snatched his wife hence the dispute.
State Counsel Ephraim Zinyandu prosecuting, alleges that on February 6, the two parties who have been good friends in Christ met at Tapiwa's place of residence and an altercation ensued.
The State is alleging that at the height of the altercation, Brighton picked a stone and hit his rival on the forehead. As a result of the attack, Tapiwa sustained a deep cut as evidenced by a medical affidavit which was produced in court.
Allegations are that Brighton had a dispute with his wife and the pastor took advantage of the circumstances before 'snatching' the woman where he started renting a house for her somewhere else. From that moment there was a rift between the parties.
After the attack Tapiwa filed a police report leading to his friend's arrest and appearance in court.