Air Zimbabwe deny buying new planes
Air Zimbabwe board chairman Jonathan Kadzura has dismissed reports that the embattled airline purchased state-of-the-art aircraft from a French aircraft manufacturer, in a deal estimated at US$500 million.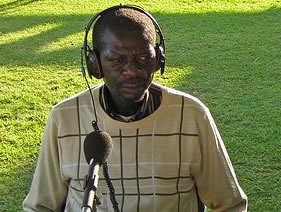 It had been alleged the mega deal had been funded using proceeds from the sale of Marange diamonds. Kadzura however told the weekly Financial Gazette newspaper that Air Zimbabwe is too broke to afford to buy two A340-200 Airbus passenger planes from France.
Kadzura said the parastatal cannot even afford to pay its own employees. "I have heard these rumours but I don't know anything about the purchase of new planes; that's absolute nonsense. It is stupid and malicious. How can the airline afford to purchase new aircraft when you all know the problems at Air Zimbabwe?"
The airline is going through a lean spell and has been incurring monthly losses of about US$3,5 million. Air Zim has been in the throes of a month-long industrial action, the second this year, due to its failure to pay outstanding salaries and allowances for pilots.
Negotiations to end the strike have been deadlocked because the airline cannot raise the money required to expunge its arrears. Earlier this year, Air Zim was forced to lease an aircraft and flight crew from Air Zambezi after failing to reach an agreement with its striking pilots.
The plane was later withdrawn over a US$460 000 debt. Air Zim operates a fleet of three old Boeing 737-200, which have been grounded since the industrial action began in July.