Zimbabwean teen charged in UK 'gangland' murder
By Tichaona Sibanda
A 19 year-old Zimbabwean teenager, Phillip Tadzingwa Gambiza has been charged with murder following a mafia style shooting of a 25 year-old London man on Wednesday.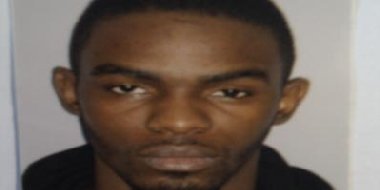 Reports in the British media said Gambiza, together with an accomplice who has also been picked up by the police, is alleged to have fatally shot Sadiq Adebiyi in a motorbike ride-by shooting in South London.
Adebiyi was standing on a pavement in Clapham Road, near Stockwell Tube Station, when Gambiza and his yet to be named accomplice opened fire with a machine gun.
The gun shots left Adebiyi mortally wounded. He was taken to King's College Hospital in Denmark Hill where he was pronounced dead an hour later. Scotland Yard said in a statement that a passing police van followed the motorbike immediately after the shooting. They caught up with Gambiza, who lives in Vauxhall in south-west London, at a housing estate in Battersea.
The Crime Prosecution Service authorised the Metropolitan Police to charge Gambiza with one count of murder and an additional charge of possessing a firearm with intent to endanger life. SW Radio Africa