Several pictures have surfaced on the internet claiming to be those of a mermaid 'njuzu' found dead at Lake Mutirikwi (Kyle) Dam in Masvingo.
A mermaid by definition is a mythological aquatic creature with a female human head and torso and the tail of a fish. Mermaids have a broad representation in folklore, literature, and popular culture.
Much like sirens, mermaids sometimes sing to people and gods and enchant them, distracting them from their work and causing them to walk off the deck or run their ships aground. Other stories depict them squeezing the life out of drowning men while attempting to rescue them.
They are also said to carry humans down to their underwater kingdoms. In Hans Christian Andersen's The Little Mermaid, it is said that they forget that humans cannot breathe underwater, while others say they drown men out of spite.
Tell us what you think? Are these pictures true or a hoax?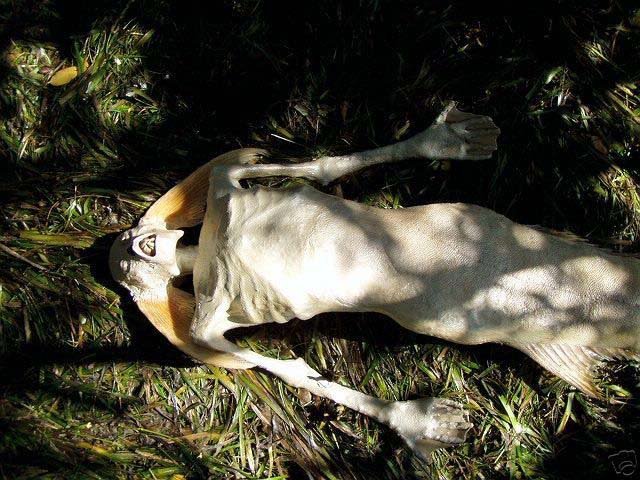 For more pictures of this 'mermaid' visit our forums